We will provide various services
in preparation for the Expo 2025.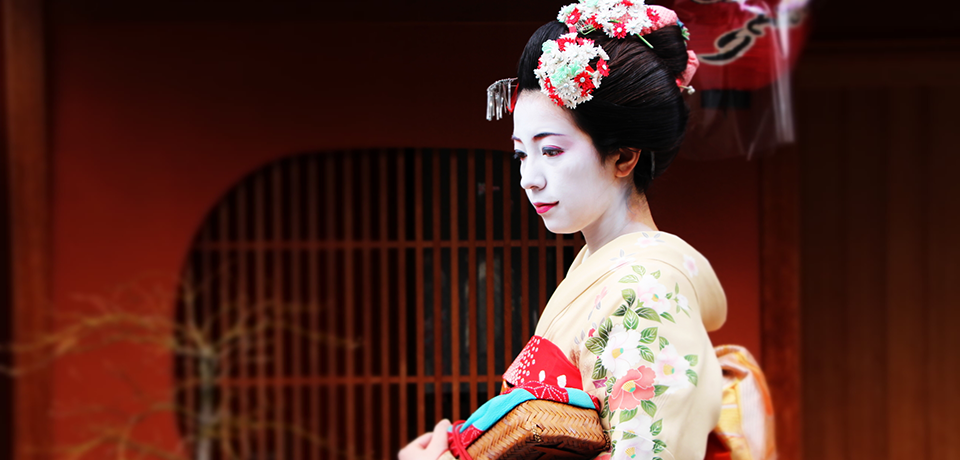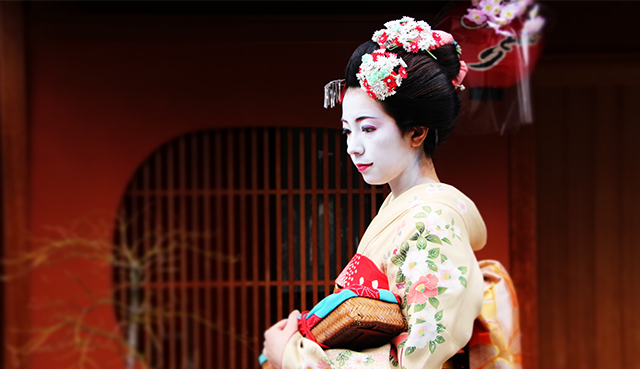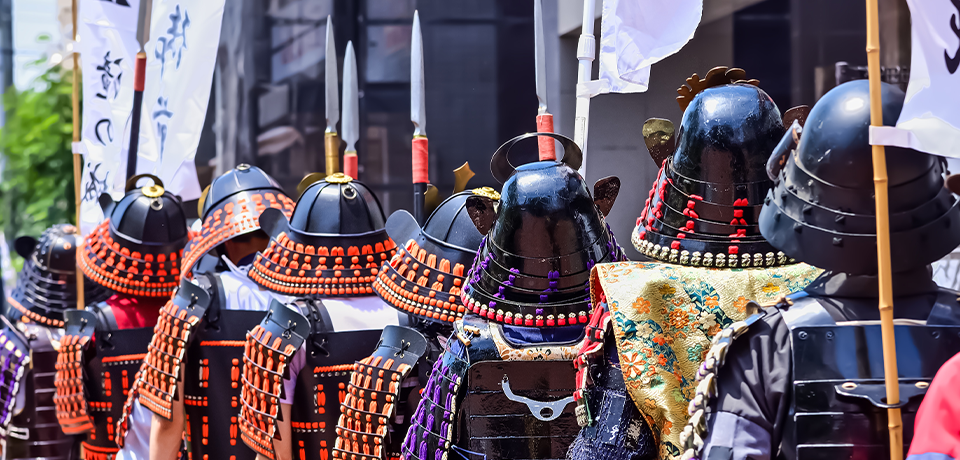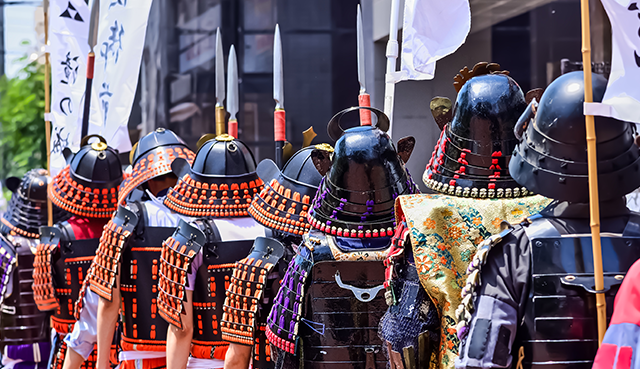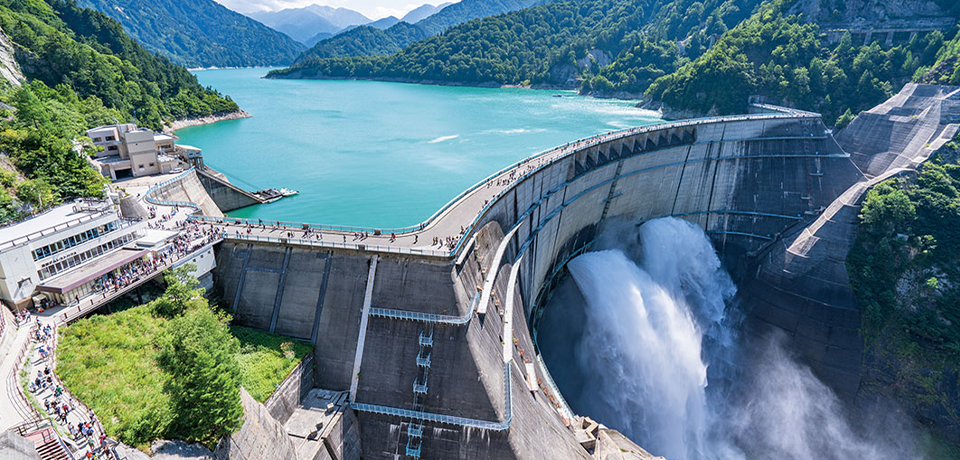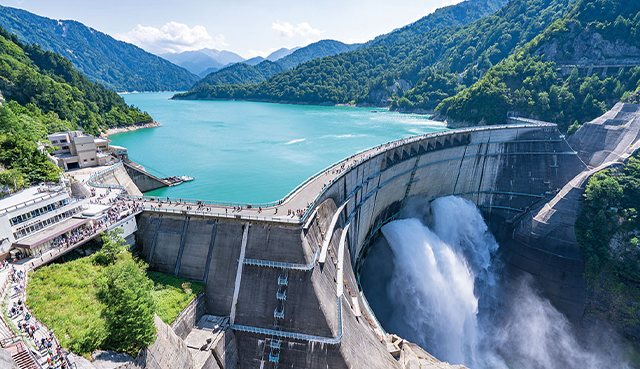 Services we provide
ABOUT US
Company Profile
Name
The Kanden Services Co.,Inc.
Established
Jun 28,1985
Capital
70,000,000 JPY
Board Members

President

Yukio Tokimasa

Executive Manasing Director

Kenichi Nakanishi

Director

Kazuya Tamura

Director

Masahisa Samoto

Director

Yasushi Kondo

Auditor

Jiro Higaki

Auditor

Seiichiro Toda

Stockholders
Kansai Transmission And Distribution, Inc
Kanden Realty & Development.
Employees
3,393 (as of March 31, 2022) 
Head Office
Umeda UN Bldg, 5-14-10, Nishitenma, Kita-ku, Osaka 530-0047


TEL(06)6365-1100(main line)




FAX(06)6363-2230
Business Overview
Power Development Business
As one of the Kansai Electric Power group companies, we serve as a bridge between Kansai Electric Power/Kansai Transmission And Distribution and customers by engaging in various activities including provision of electricity and gas, and land development business.
Promotional
Business
We provide support for promotional activities based on customers' needs by combining services such as management/advertising for companies/cultural facilities, events, and travel-related businesses.
Business Licenses/Registrations
- Travel Agency Resistration Class 2,First-Class Architect Office,
Construction Service Permit,Outdoor Advertising Business Resistration
Event
–planning/operation-
We are a one-stop service provider that offers comprehensive support,
from planning/designing, announcement, event preparations,
to the operation of the day of the event, based on our customers' needs.
We also cater to events associated with the pavilions.
Services We Provide
Planning
Planning, designing, creation of implementation/operation manuals and implementation schedules,
arrangements of venues, creation of signs and printed materials, casting, preparation of scripts,
budget management
Announcement
Announcement through various media including the Internet, creation of signs, promotion
Venue Setup
Construction, management, arrangements of equipment
Management
Schedule management, coordination of production, aggregation/analysis of questionnaire data,
follow-up propositions
※ Events organized and administered in the past: regional promotional events, art exhibitions,
PR events, corporate fairs, ceremonies
Major Customers
Major Customers
The Kansai Electric Power Company, Inc
Kansai Transmission And Distribution, Inc
Kanden Realty & Development
Kanden Facilities Co.,Ltd.
Kanden Energy Solution Co.,Inc.
Fukui Shimbun
GLORY LTD..
Facility
–Operation/Management-
We provide comprehensive management services including reception services,
guided tours, and building management, by utilizing the skills accumulated through company
PR facility management/administrative tasks we have been entrusted with since1989.
We also offer assistance for various functions including organization and administration of events,
sale of original goods, and staff training.
Services We Provide
| | |
| --- | --- |
| Facility Management | Cleaning services, security services, management of exhibits, administrative tasks, etc. |
| Planning Support | PR of events, planning, promotion, product sales |
| Staffing Service | For reception/information desk, translation, clerical positions |
| Trainings | Hospitality/manner trainings (business manners, behaviors, language usages, telephone courtesy) |
List of Operating facility
List of Operating facility
The Mihama Nuclear PR center (Mihama Town, Fukui)
ELGAIA OHI (Ohi Town, Fukui)
Wakasa Takahama ELDO LAND (Takahama Town, Fukui)
El Mar Maizuru (Maizuru City, Kyoto)
Tango Watch-kan (Miyazu City, Kyoto)
Kansai Nuclear Information Center (Osaka City, Osaka)
Travel
–Tour/Transportation/Accommodation-
We provide planning as well as transportation, hotel, and ticket arrangements for group tours.
Travel plans that include transportation and visits to tourist spots and facilities,
and tours that enable guests to experience the Japanese culture can also be arranged. 
Services We Provide
Travel Planning
Selection of details including specific destinations, means of transportation, and accommodations,
preparation of itinerary plans, travel proposals, estimates, contracts, and other necessary documents
Travel Arrangements
Booking of transportation, accommodation, local guides, translators, tickets, etc.
Tour Escorts
Provision of information, tickets, pick-up/drop-off service to/from airports and stations, and other necessary arrangements for tour escorts and participants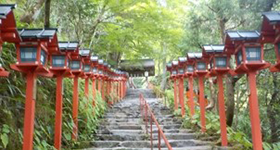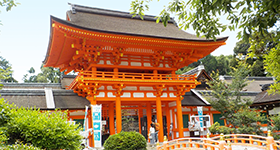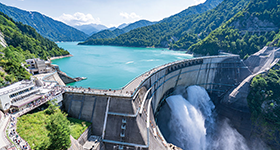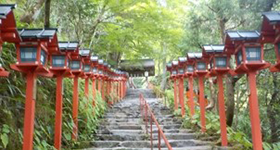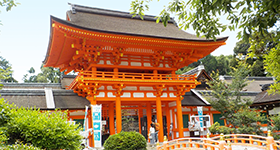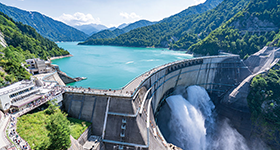 Travel Agency Registration Type 2: Travel agency
registration issued by the governor of Osaka,
No. 2-2928
Inquiries
Online
Inquiry

Feel free to inquire from the form linked below.

Feel free to inquire by calling the number below.

Opening Hours: Weekdays 9:00 a.m. - 5:00 p.m.